Electrosmog
.

Electrosmog exposure: In order to be able to determine the exact exposure to electrosmog, it is necessary to carry out a measurement on site. Otherwise no valid statement is possible. It is always advisable to have a specialist carry out a measurement!
Electrosmog is a creeping danger! We will provide you with comprehensive information about the dangers and symptoms of electrosmog.
We measure apartments, houses and shells, companies, workplaces and stables, as well as land - or workplaces, as well as stables and land.
38 years of experience speak for themselves!
By our experts and electrobiologists all your open questions will be answered.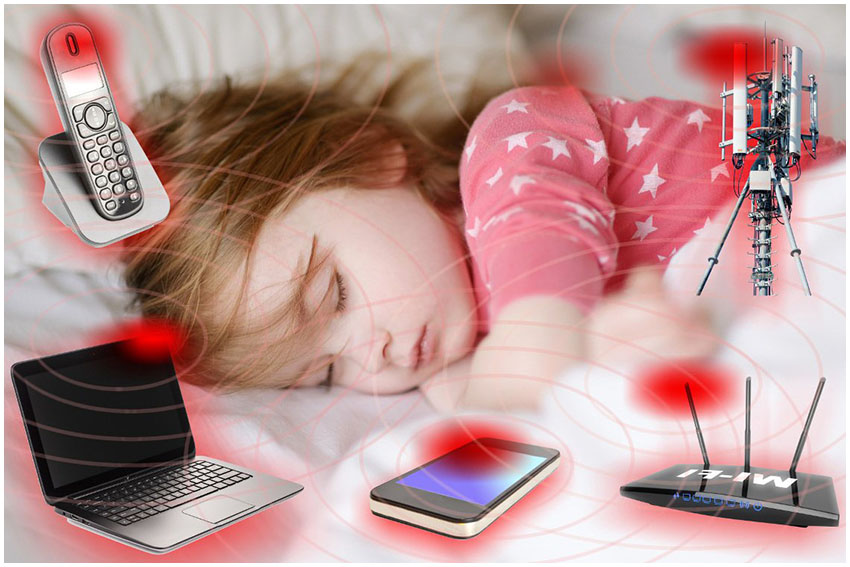 Depending on the size of the object and the number of people in the household, such a measurement takes about 2 hours. You will receive a comprehensive report and, if necessary, expert advice from the electrobiologist who took the measurements. Electrosmog can lead to negative influences in the body, but it can also be rendered harmless.
The aim of the electrobiological consultation is to assess the various building materials, constructions and the techniques used in their effect on people. It is also important to minimize harmful environmental influences. In the case of existing negative influences, it is important to identify the cause and eliminate it professionally. Our electrobiologists offer you interdisciplinary solutions. Have your living environment measured for electrosmog. We measure - advise - help.
Indoor climate measurement, we would also be happy to advise you by phone:

Germany: +49 - (0)831 - 697 14 99
Switzerland: +41 (0)71 – 245 92 51